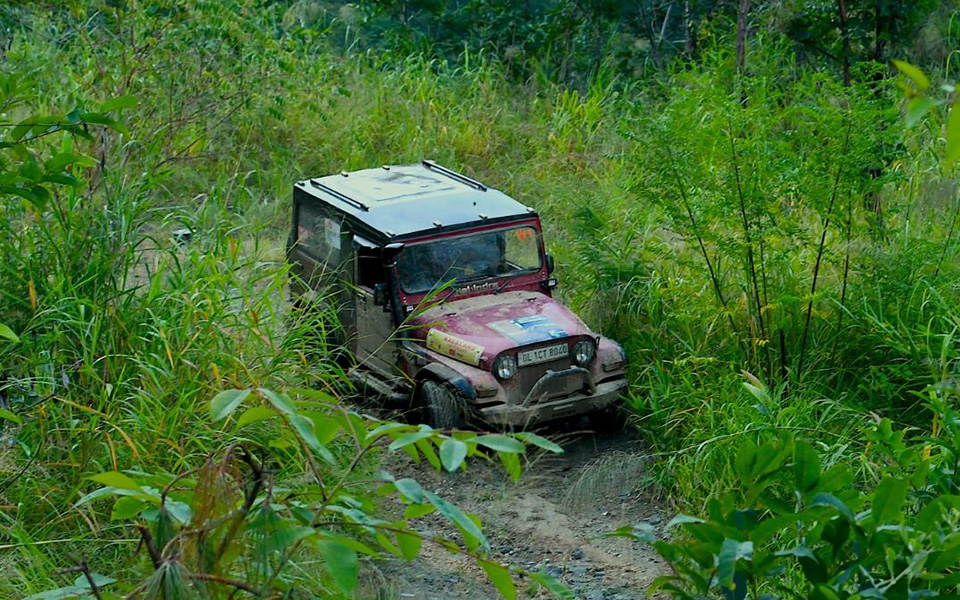 SKOCH Awards: Nagaland Offroad Popular Vote
The Popular vote carries a 15% weightage (upto 1.5 marks). This is added to the jury score to arrive at the semi-final stage of the SKOCH Award. This ensures the SKOCH-Order-of-Merit certificate and also qualifies to compete for the top national honour by soliciting the expert vote from delegates during the conference.
Please follow the below mentioned steps for submission of vote:
Step 1:  Go to SKOCH Exhibition (https://exhibition.skoch.in) and click on 'Beacons of Hope' in the Menu bar.
Step 2: Look for your Project and Organisation name in the list. If you can't find your project link on the first page, go to the next page(s).
Step 3: Go through the page of your project and follow the instructions properly.
Step 4: At the bottom of the page, you will find the voting button. Click that to go to the voting form
Step 5: Put all necessary information there and cast your vote.
In order to improve your chances to win SKOCH Order-of-Merit, you may like to share the link with your stakeholders, encourage people in your ecosystem to visit, learn, understand, support and Vote . 
The voting lines are now open and it will close at 19:00 hrs on Tuesday 10th January 2023 
---