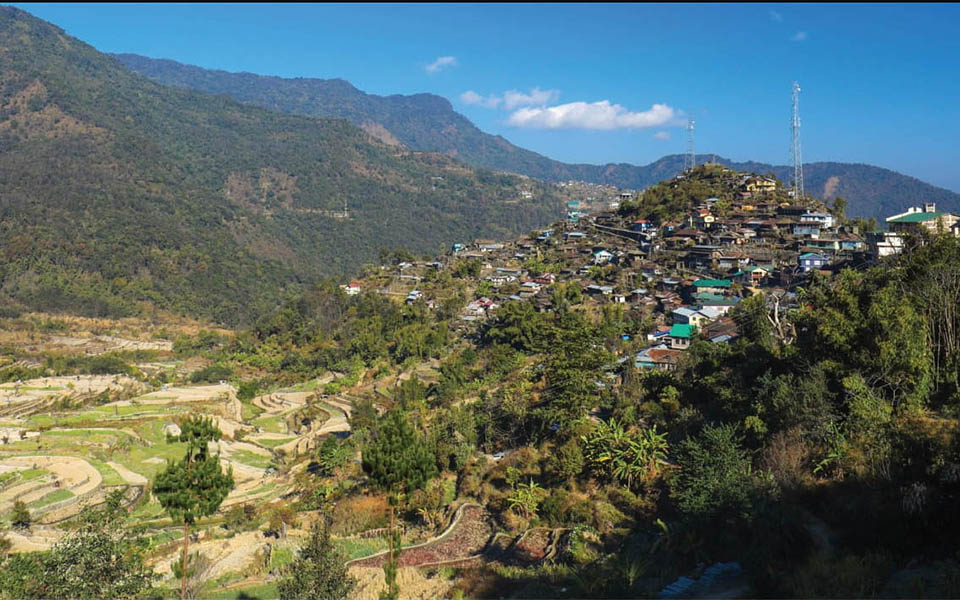 Khonoma Village
Khonoma Village
20 Kilometers away from the busy streets of Nagaland's state capital is Khonoma village, overlooking mesmerizing paddy fields and hills covered with lush forests. Often described as a 'warrior village', Khonoma is known for its fierce resistance during the British colonial period. There is so much history written in this village.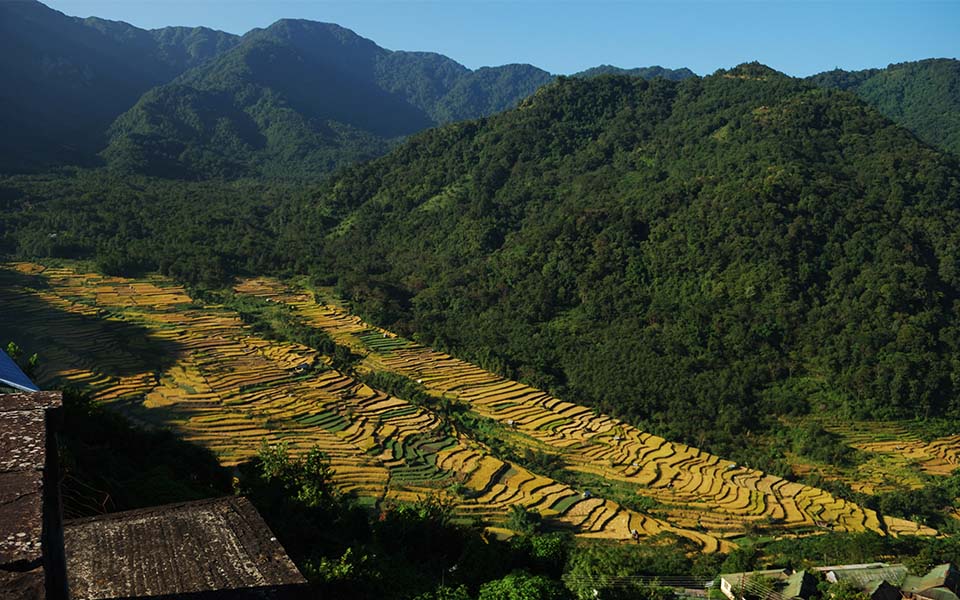 Apart from that, Khonoma is also known for its initiatives in wildlife conservation. In 1998, the Khonoma Nature Conservation and Tragopan Sanctuary (KNCTS) was set up to protect the endangered Blyth's Tragopan and other wildlife and rare plant species in their natural habitat. Over the last two decades, bird enthusiasts from around the world have come to Khonoma just to spend their days listening to the call of the birds and watching them.
Khonoma is also the first Green Village in Asia. With its naturally blessed resources, intriguing history and rich culture, the village is one of the most visited places in Nagaland.