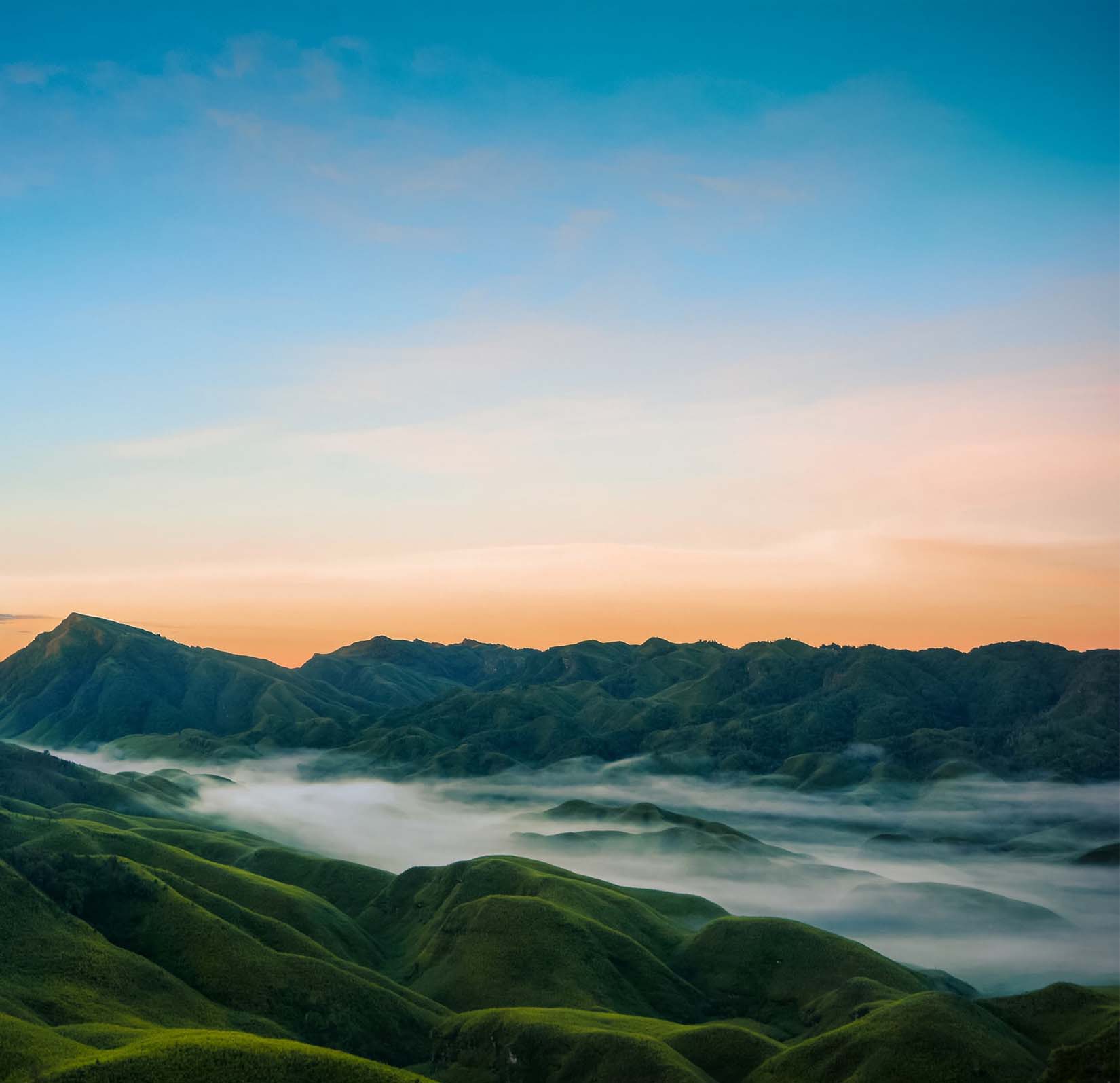 Hornbill Festival 2021 officially Canceled
As a mark of respect to our brothers slain at Oting, Mon, and in solidarity with the bereaved families, all festivities at the Hornbill Festival 2021 have been officially canceled.
To the travelers and tourists here with us during this time of sorrow, we deeply regret the unforeseen inconveniences caused to you by this tragedy. We only hope that through this experience, you will share in our grief and come to understand our story.